Heartland Educational Outreach & YouthBuild Charter High School
The Heartland Coalition has always been committed to providing educational resources for youth of all ages. In June, Heartland awarded scholarships to San Diego area high school students through its Project Achieve STOP 2011 Scholarship program.   Every 26 seconds, a student drops out of high school—and students in low-income neighborhoods are 5 times more likely to drop out. In 2011, about 140,000 California students did not graduate on time. YouthBuild Charter School of California helps re-engage these students so they earn a high school diploma.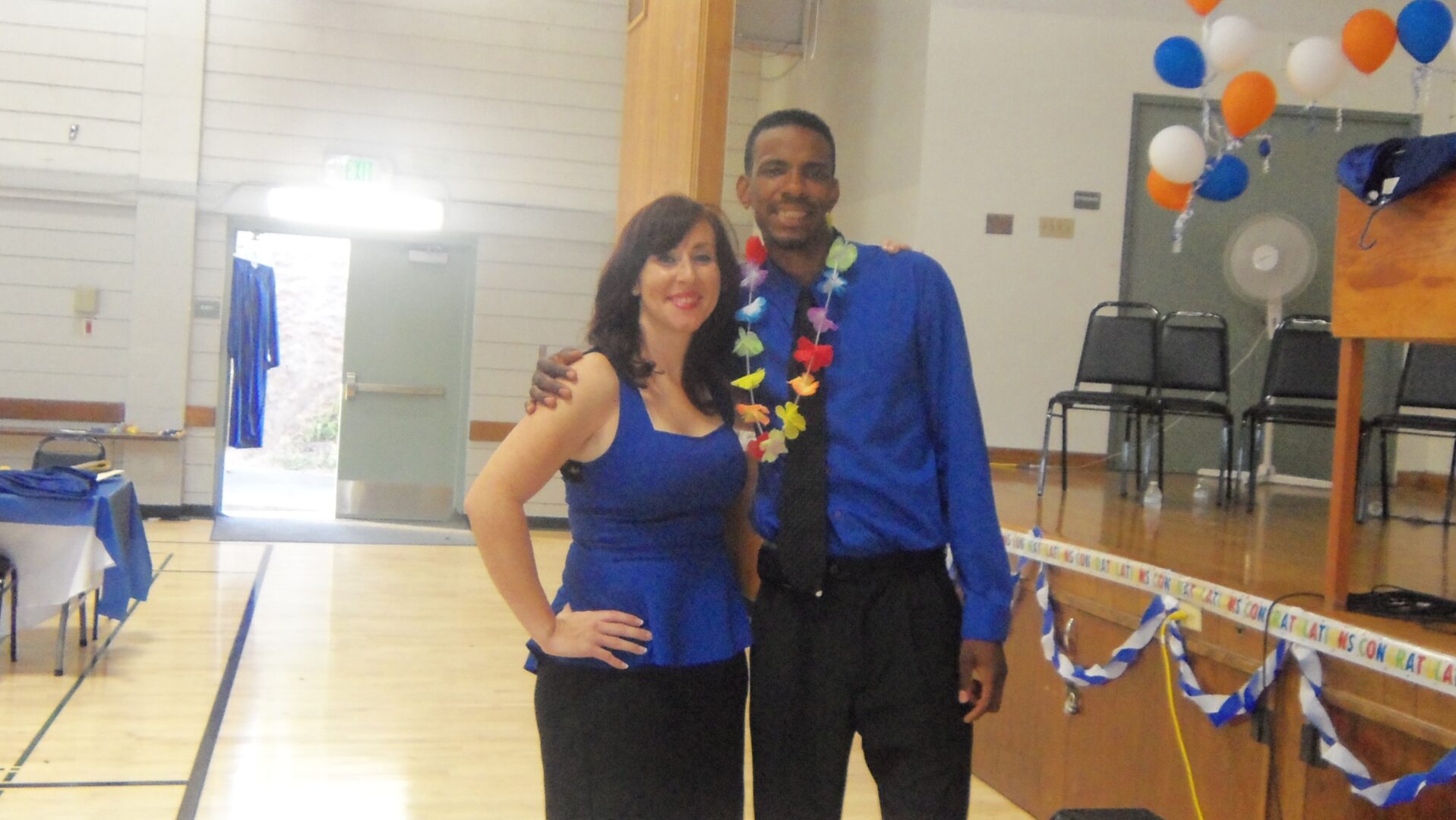 YouthBuild Charter School of California draws on the hundred-year-old American educational tradition that values analytical skills and creativity over pure memorization. Our school guides young people who have been pushed out of high school to re-engage in school and earn a high school diploma. Our students learn through projects in their own communities. For example, students worked with a liquor store in East Los Angeles to add fresh, healthy food options in a neighborhood where there were none. And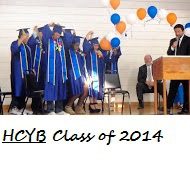 we have the results to show that this works. 85% of students who commit to our program for 1.5 years graduate high school and either enter the workforce or go to college. Our vision is that all young people, regardless of their circumstances, have access to education that will empower them to make a difference in their communities and work against the social inequities that may have pushed them out of school.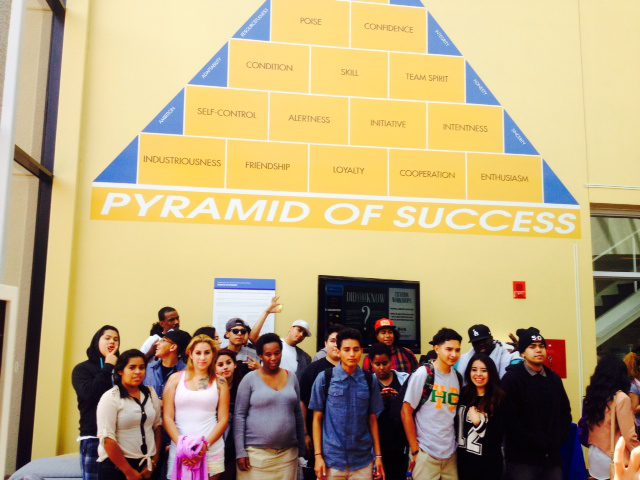 Working with federally-affiliated YouthBuild programs at 19 locations across CA including San Diego, our students are primarily young people 18-24 who want to earn or finish their high school diploma. These students are choosing to reengage with their education; they are not required to do so.
 They enroll at YouthBuild programs over-aged, under-credited, or both, in order to receive vocational training, counseling, leadership development and an education. In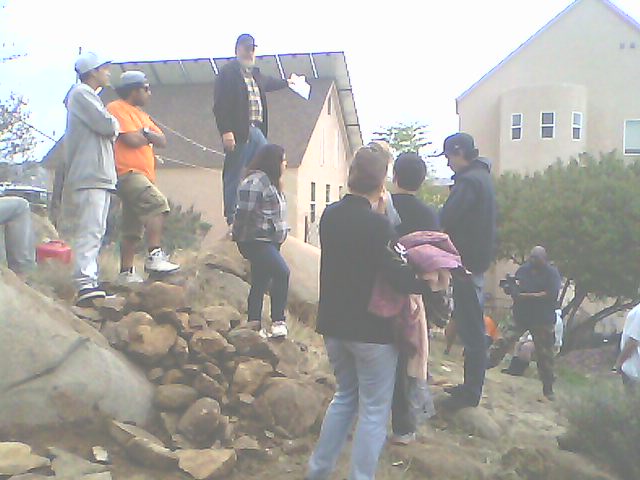 order to meet the unique needs of its students, YouthBuild Charter School of California uses a project-based, inter-disciplinary curriculum model that relies on authentic assessments and applied learning. Students are empowered to take what they learn in the classroom into their communities to promote social justice through volunteerism and advocacy. At the end of each trimester, YCSC students work together with teachers to create a culminating community action project. These projects have included a Health Fair in Lennox, adding fresh food options to a liquor store in East Los Angeles, and a Town Hall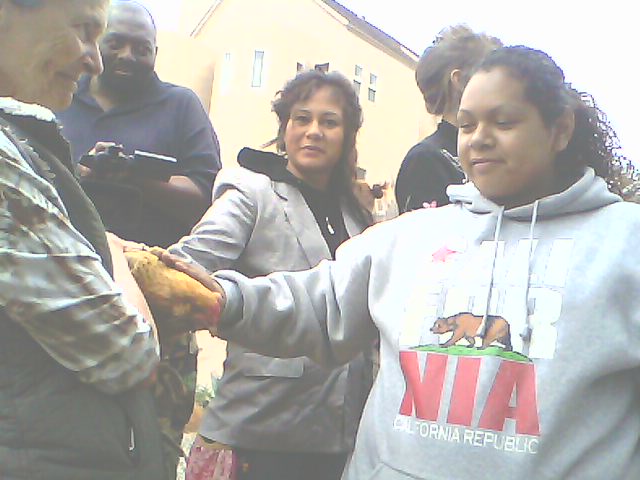 event in Boyle Heights calling for an end to sheriff violence in L.A. County jails. Unlike traditional schools that employ standardized curriculum and classroom practices that often disempower and alienate marginalized students, YCSC's project-based approach allows young adults to take ownership of their education. In addition to providing a rigorous education, YCSC partners with local community-based organizations to provide students with counseling services, college preparation, leadership development, vocational training, and the unique opportunity to revitalize their communities while earning school credit by building low-income housing.